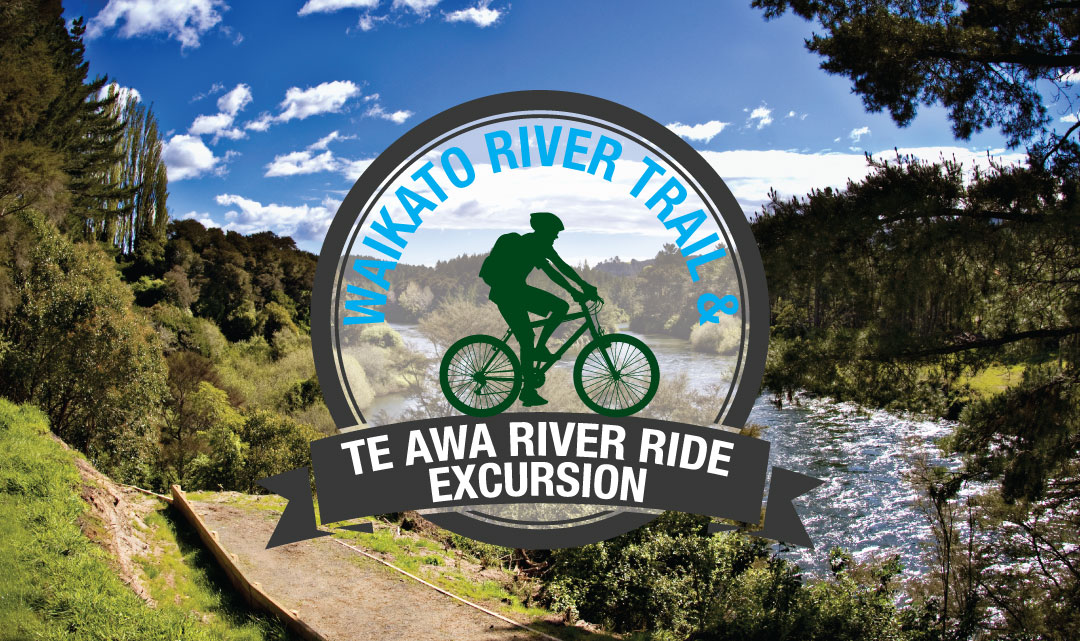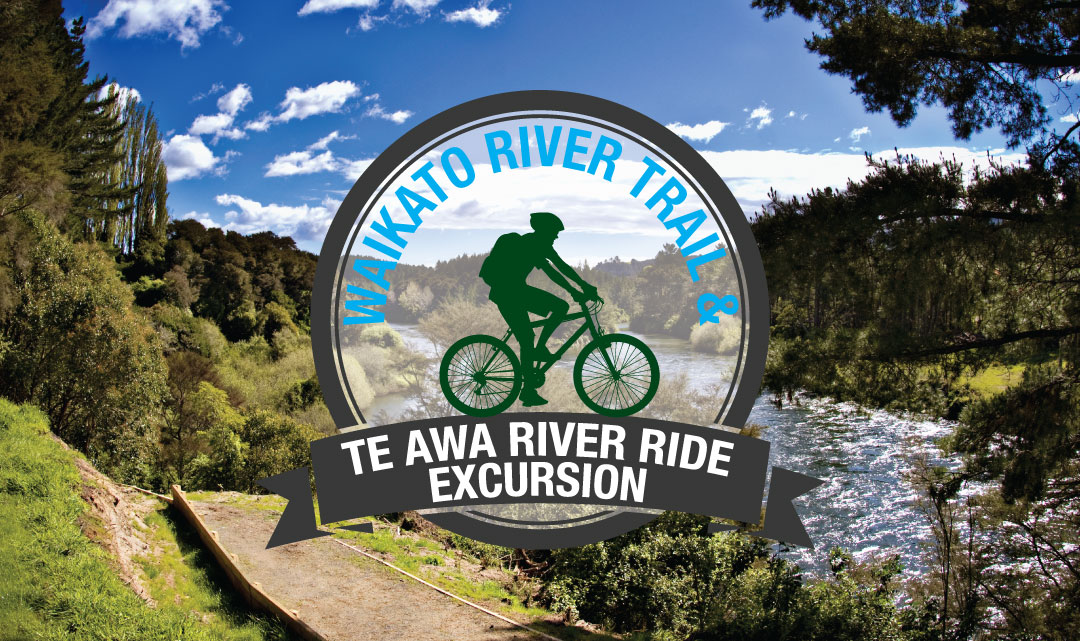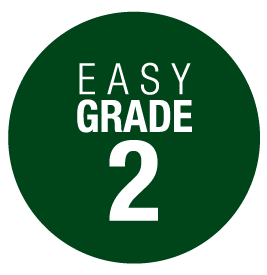 • Arapuni to Little Waipa Reserve 5.5 kms or
• Pokaiwhenua Bridge Carpark 11.5 kms
WAIKATO RIVER TRAIL
• Karapiro Domain to the Avantidrome – 15.2 kms
TE AWA RIVER RIDE
• Flagstaff to Hamilton Gardens 10kms
TE AWA RIVER RIDE
Included in price

• One night's dinner, bed and breakfast
• Guided cycle trip and vehicle support
• All shuttles and bike transfers
• Morning tea
• Free, safe parking
Not included in price

• Café meals
• Bike hire (if required – this can be arranged on your behalf)
COST PER PERSON $220
Book for 9 and 9th person goes free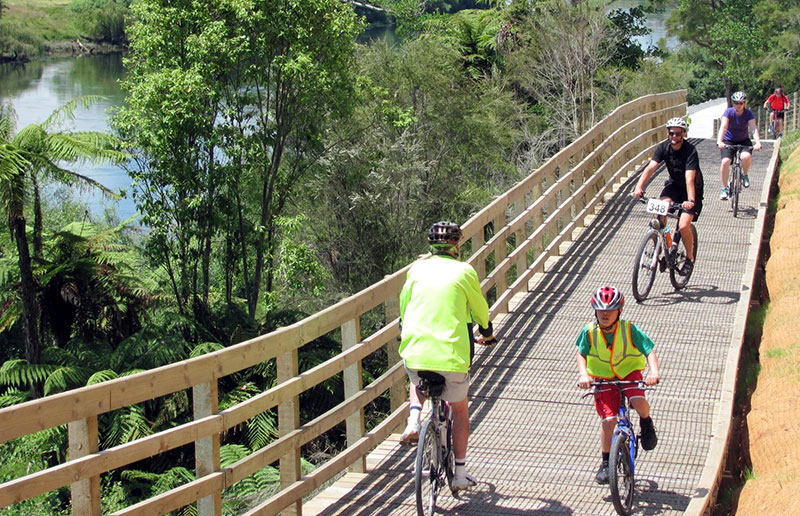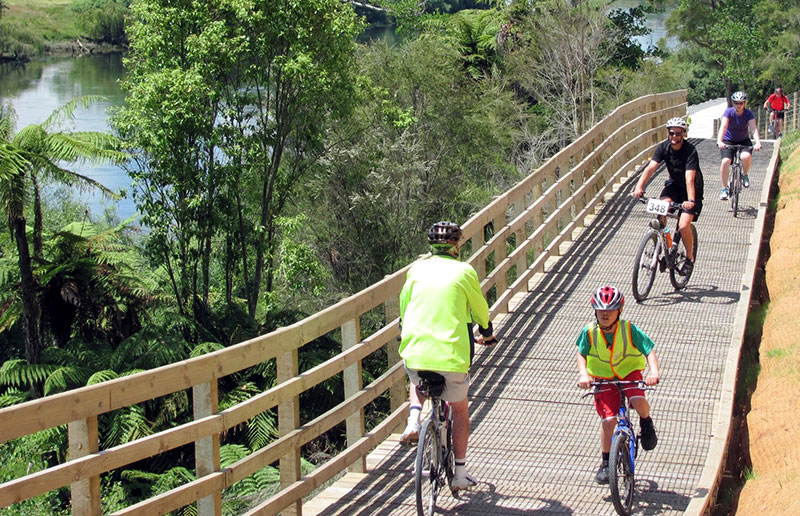 Come explore some stunning Waikato countryside with us whilst cycling beside the mighty Waikato River. We'll visit the picture postcard town of Cambridge, the world famous Avantidrome and also view Hamilton City by riverbank.
A great day out no matter the weather!


Our excursion begins at Out in the Styx Guesthouse where we meet, board Blue Tui Shuttles and Tours (www.bluetui.co.nz) and head down the road to Arapuni Village and the Arapuni hydroelectric dam.  After crossing the dam (one of five dams on the Waikato River Trail) we cycle north to Little Waipa Reserve passing the Arapuni Power Station with its spectacular suspension bridge.  Take some time here, cross the bridge and enjoy the view of the river.  Blue Tui will be waiting at Little Waipa Reserve, however for those more inclined, you are welcome to carry on that bit further to Pokaiwhenua Bridge carpark.  We will then head to Lake Karapiro and from here you cycle through to the pretty country town of Cambridge and beyond to the Avantidrome.   You have the opportunity of seeing this amazing facility in action and we'll stop for a spot of lunch at Revolve Café.  From the Avantidrome Blue Tui Shuttles will take you into Hamilton City where you enjoy this city by cycling along the riverside from Flagstaff to the Hamilton Gardens.  This is a lovely end to your day's cycle adventure and where you can savour some well-earned afternoon tea. Blue Tui Shuttles will return you to your home-away-from-home, Out in the Styx Guesthouse.  You finish your day at Out in the Styx Guesthouse where Lance and Mary, your gracious hosts, will provide a hearty meal, and an inviting bed.
Out in the Styx Guesthouse (www.styx.co.nz) is in the village of Pukeatua  at the foot of Maungatautari Mountain.   Stay that extra night and experience the beautiful southern enclosure on Maungatautari (5kms of easy walking tracks in lush native bush) (www.santuarymountain.co.nz) or arrive early on the morning of your cycle adventure.